A Two Day National Level Techno-Cultural-Sports Fest
Friday & Saturday,
February 15th & 16th 2019
For accommodation please contact : +91-7093275038
Go for Online Registrations for more benefits & for good accommodation
Ready to rock?
a mind-blowing entertainment planned for you.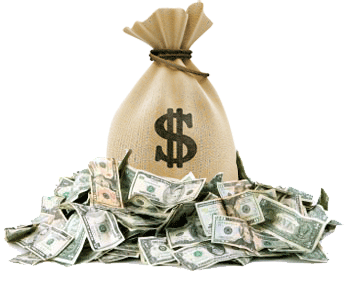 "What i like about photographs is that they capture a moment that's gone forever, impossible to reproduce."
― Karl Lagerfeld
WE WANT YOU TO BE PART OF THIS YEAR'S CELEBRATION.
ORDER YOUR TICKET TODAY
If you have questions, we've got your answers...Contact Our Campus coordinators
Manoj Chowdary.V
8978055697
Campus Co-ordinator
Charan Kumar.G
+91 8341593921
Registrations Co-ordinator
Amanulla.N
+91 7093275038
Accommodation & Transport Co-ordinator
R.V.VEERENDRANATH & A.RAVINDRA KUMAR RAO
Digital Communication